<< Back
01 September 2018 at 12:00AM
President's Message - September, 2018
A word from the President

Hello to all our members, prospective members and followers!  Summer is fading fast!
Your PMI Buffalo Chapter's Board needs you!  Will you answer the call? I will show you two quick ways right now on how you can help and give you an update what's been going on.
#1 way to help - Volunteer! We need your unique skill-set, experience and effort.  What better to shape the future of the chapter than from within! Talk to our Director, Volunteers or Send me a note.
 #2 way to help - Participate!  Attend a dinner, a breakfast or our certification training.  This is a great way to hone your skills, learn about the new trends or network with your peers.  Check out our event calendar today.
Planned for the Future - This spring your Board members attended meetings in Ohio to learn from other chapters, to share our experiences and knowledge and to plan for the future.  And in July we reviewed our measurable goals and vision of the future. Want to learn more? Send me a note.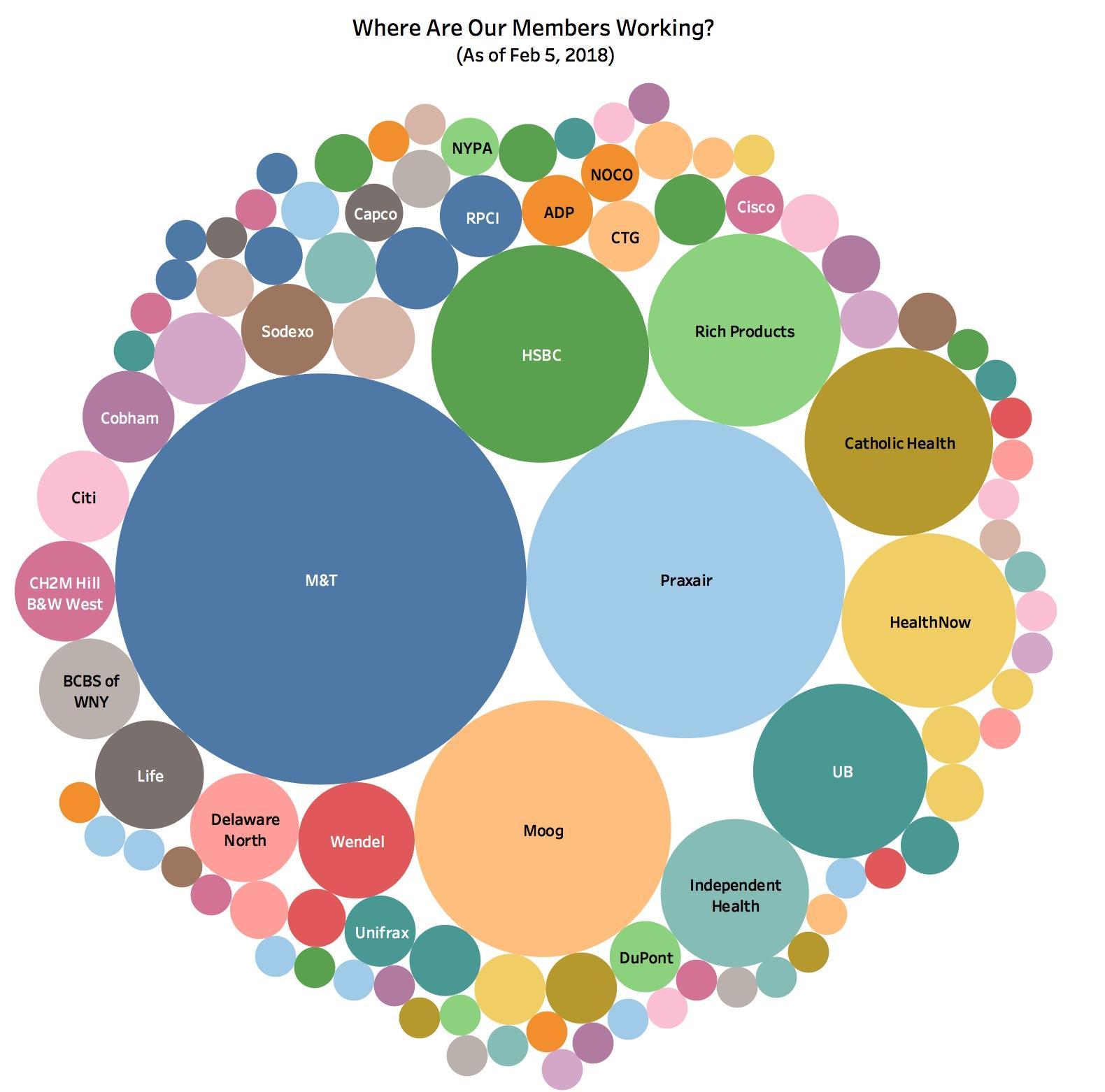 Can you find your company in this picture?  Send me a note.
Jeff Manhardt | PMP
President
PMI Buffalo Chapter
president@pmibuffalo.org